ACAB wheels 59/90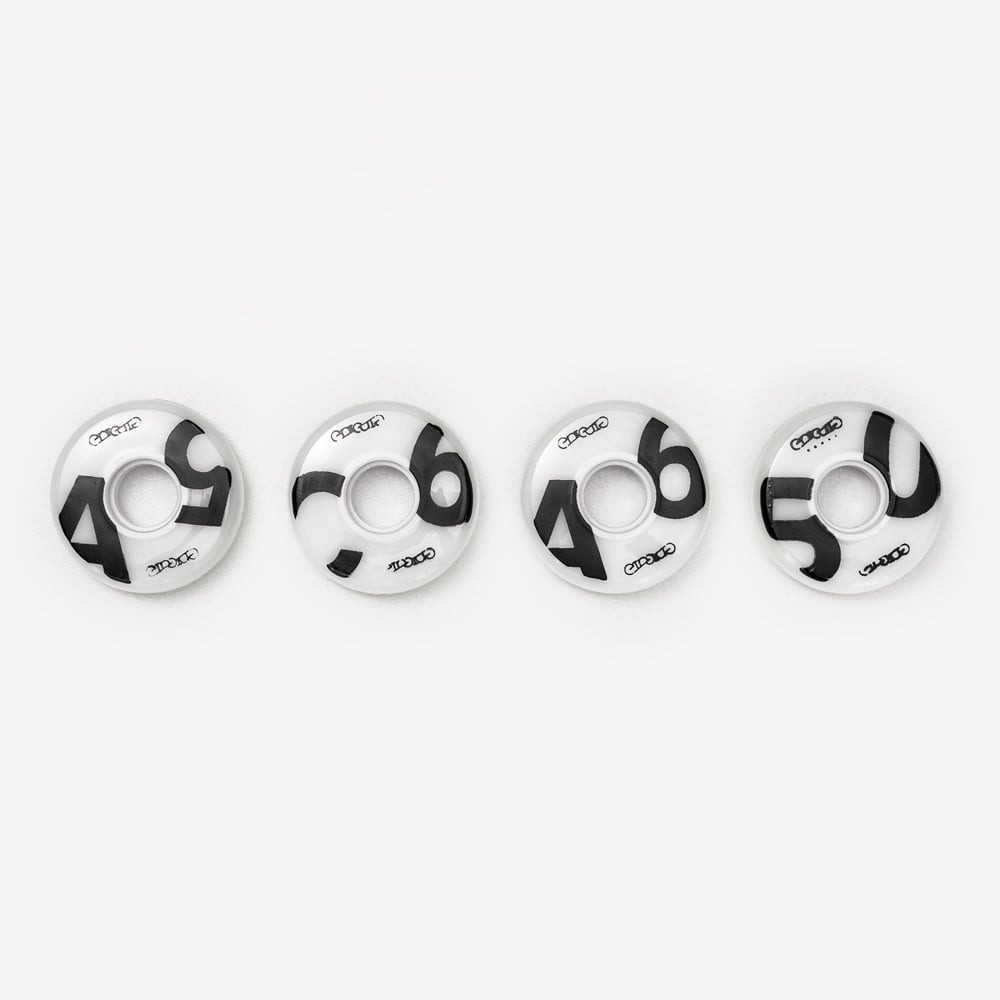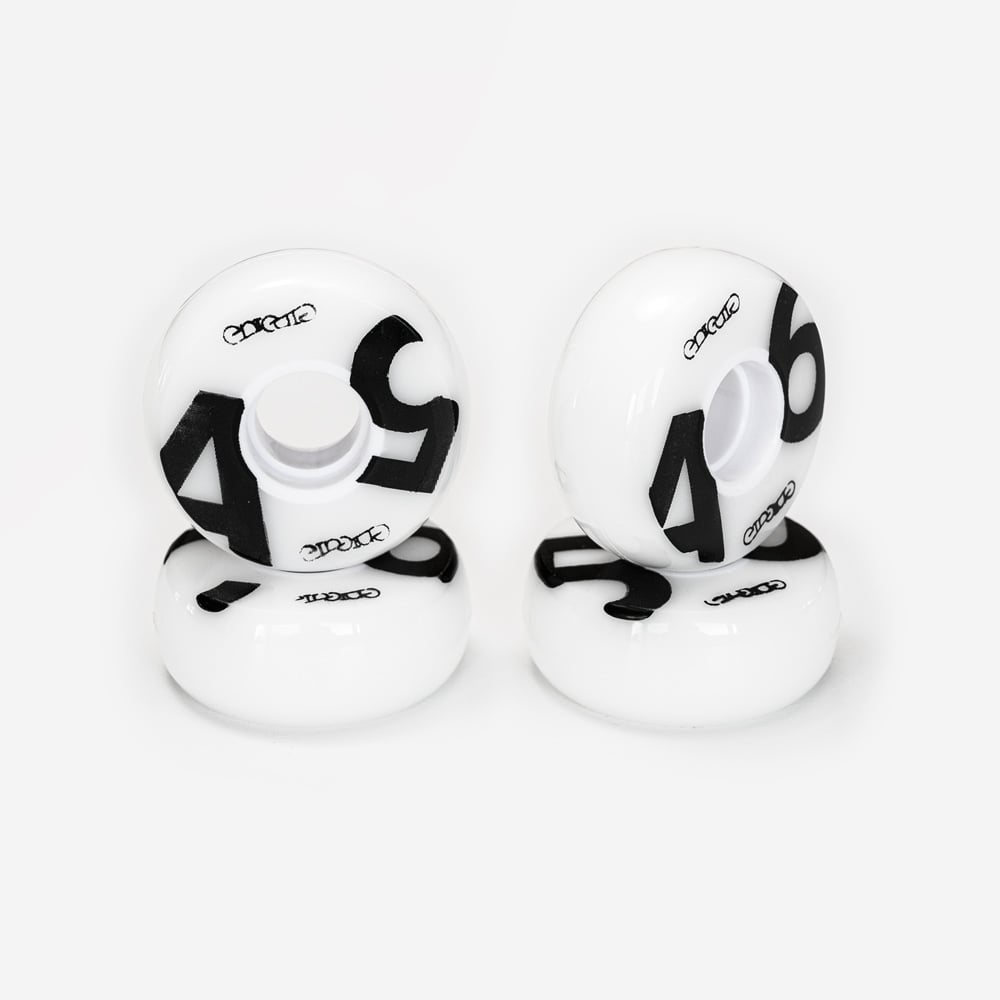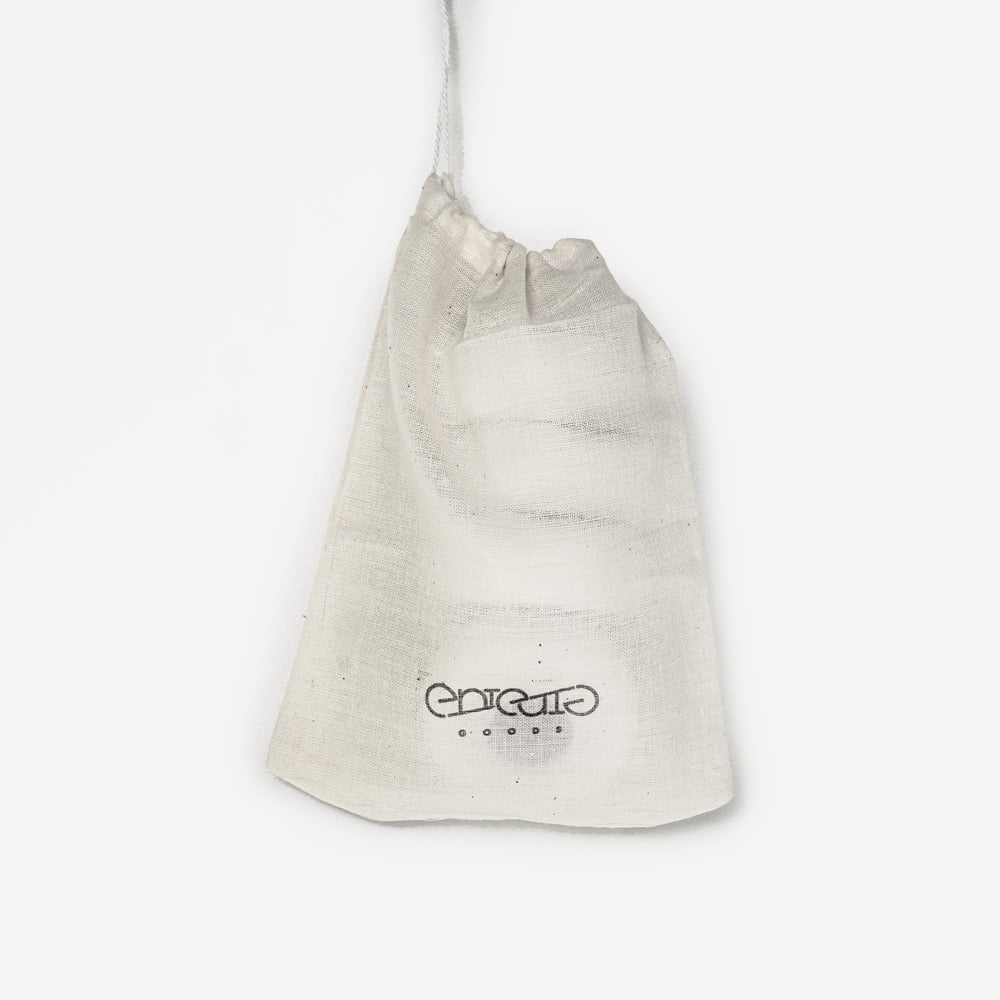 In 59mm diameter & 90A hardness, all curbs are beautiful.
Each wheel is hand-printed in Bavaria with an experimental laissez-faire principle of applied imperfectionism. Every print is as unique as you are, honey. We would not dare to tell that story to anyone else. Some might call it sloppy, we call it character.
Printer of choice: the one and only Michael Weinlein!
Fine über clean white ultra mega extreme high rebound urethane. Let's keep it simple and call it FÜCWUMEHRUrethane, just for marketing purposes and a breeze of meekness. Don't forget to always ask the skateshop of your trust about FÜCWUMEHRUrethane. If it ain't FÜCWUMEHRUrethane, it ain't real.
Round circle technology. They do roll.
59mm semi-flat profile wheels seem to perfectly match with our Diridari frames. What a coincidence!
The Entente ACAB wheels are available in a set of 4 and come in our neat little jute bag.
_____
In 59mm Durchmesser & 90A Härte sind alle Steinkanten dufte.
Jede dieser Rollen ist von Hand bedruckt, streng nach dem Bayerischen Reinheitsgebot des fünf Halbe gerade sein lassen. Dabei sind die doch rund. Jeder Print is so einzigartig unperfekt wie du, Schnuckerl, schon fast ein Sammlerstück. Man könnte es als ungenau abtun, wir sagen Charakter.
Druckmeister der Wahl: Der einzigartige Michael Weinlein.
Fine über clean white ultra mega extreme high rebound Urethan. Wir stehen auf Reduktion und nenne es mal FÜCWUMEHRUrethan. Nur wegen Marketing und etwas Demut. Denkt immer daran, fragt eueren Lieblings-Skateshop nach FÜCWUMEHRUrethan. Wenn es nicht das Original FÜCWUMEHRUrethane ist, dann lieber Finger weg.
Runder-Kreis-Technologie. Sie tun so rollen können.
Das 59mm semi-flache Profil der Rollen harmoniert perfekt mit der Diridari-Frame. So ein Zufall.
Die Entente ACAB Rollen gibt es im 4er-Set, verpackt in unserem putzigen kleinen Jute-Säckchen (wie süß).