Blading Deutschland Mag 01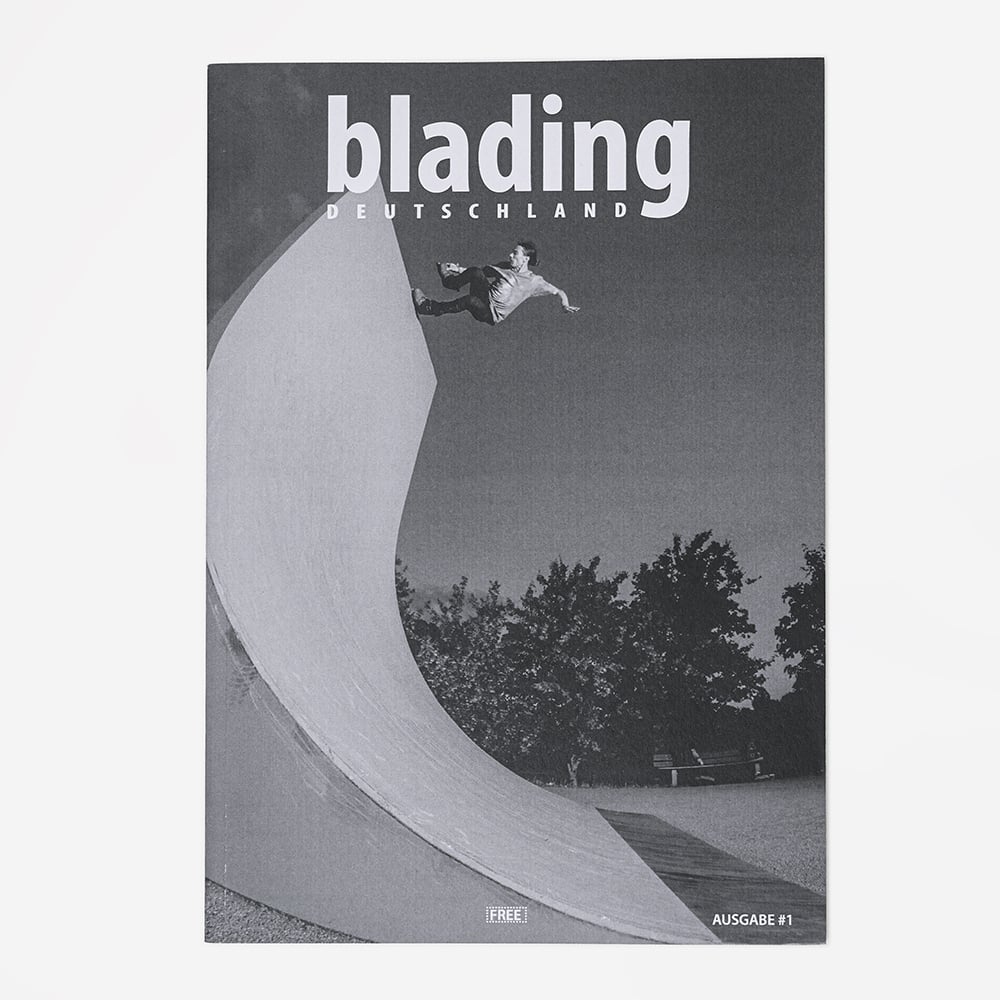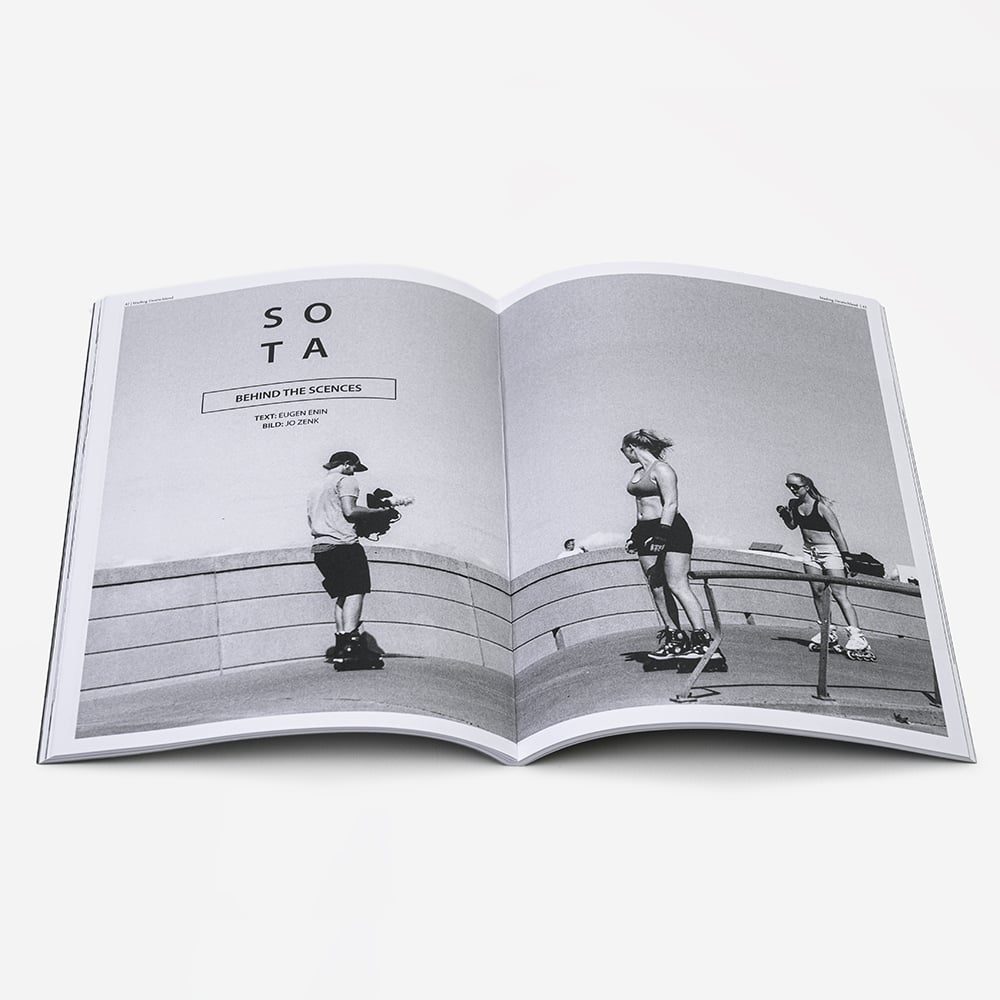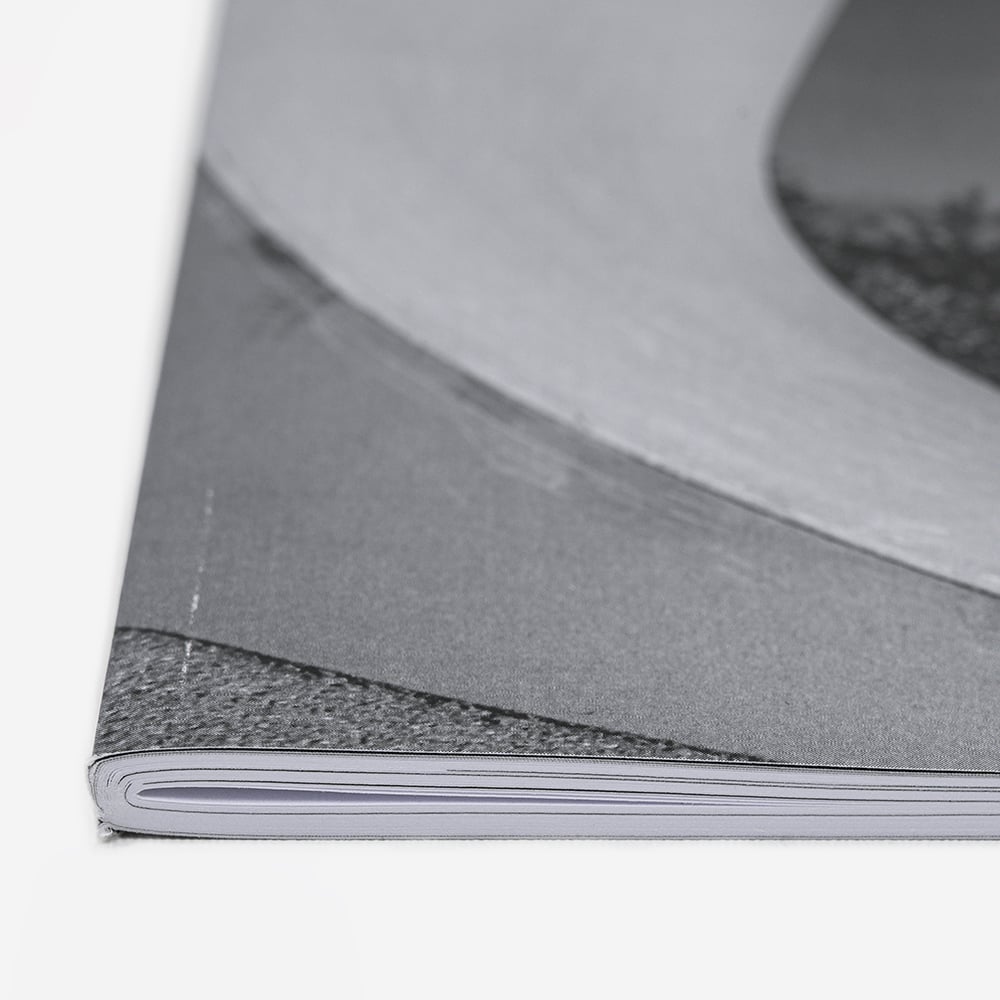 A leftover collaboration with our good friends at Blading Deutschland FB page: 80 pages strong zine in black & white from 2016, full of a mix of seh Germansss on wheels. Pretty close to free with every ordered product in the Entente shop, at least as long as stocks last.
-
Ein Restehaufen von einer Kollaboration mit unseren guten Freunden der Blading Deutschland FB-Seite: ein 80 Seiten starkes Print-Magazin in schwarzweiß von 2016, vollgestopft mit diversen Kartoffeln auf Rollen. Ganz nah an gratis mit jeder Bestellung im Entente-Shop, zumindest solange wir was auf Lager haben.
PDF Online at: https://issuu.com/bladingdeutschland/docs/bladingdeutschland_ausgabe_01_2016_
Blading Deutschland FB: https://www.facebook.com/bladingdeutschland