Chauvi Shirt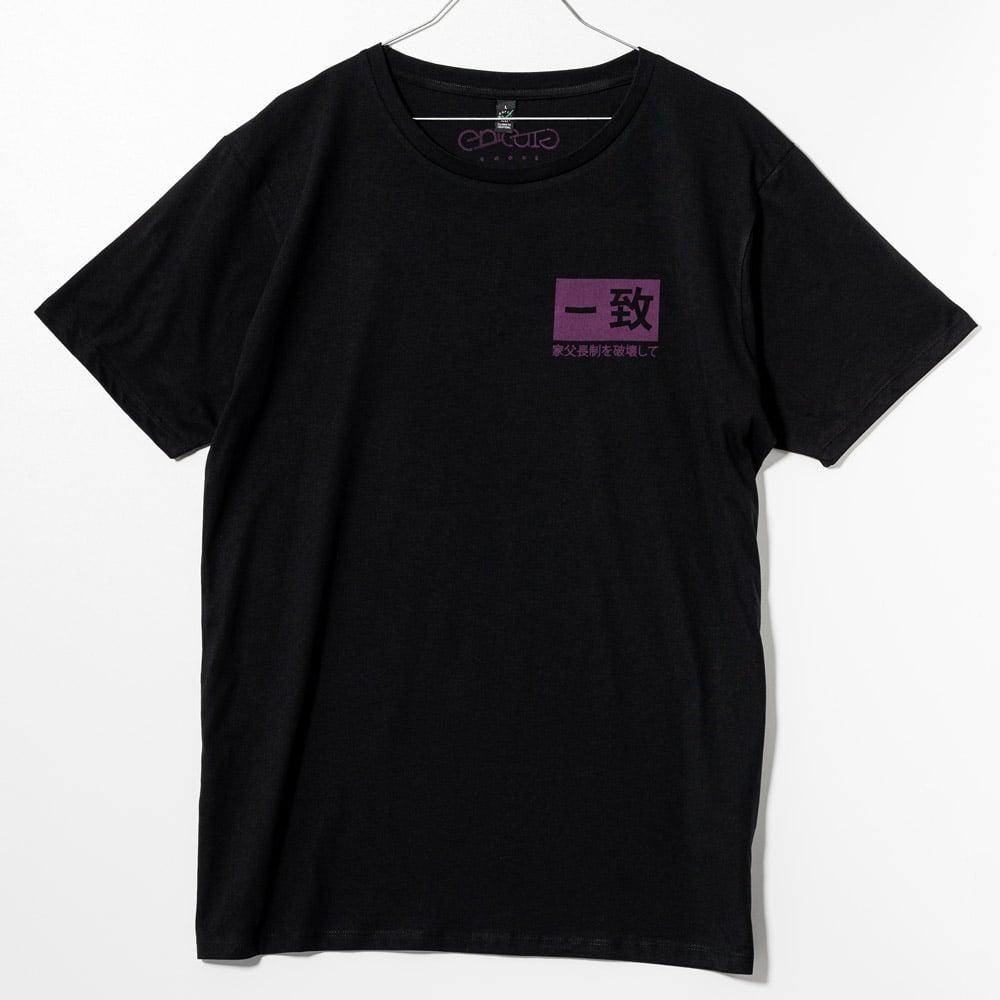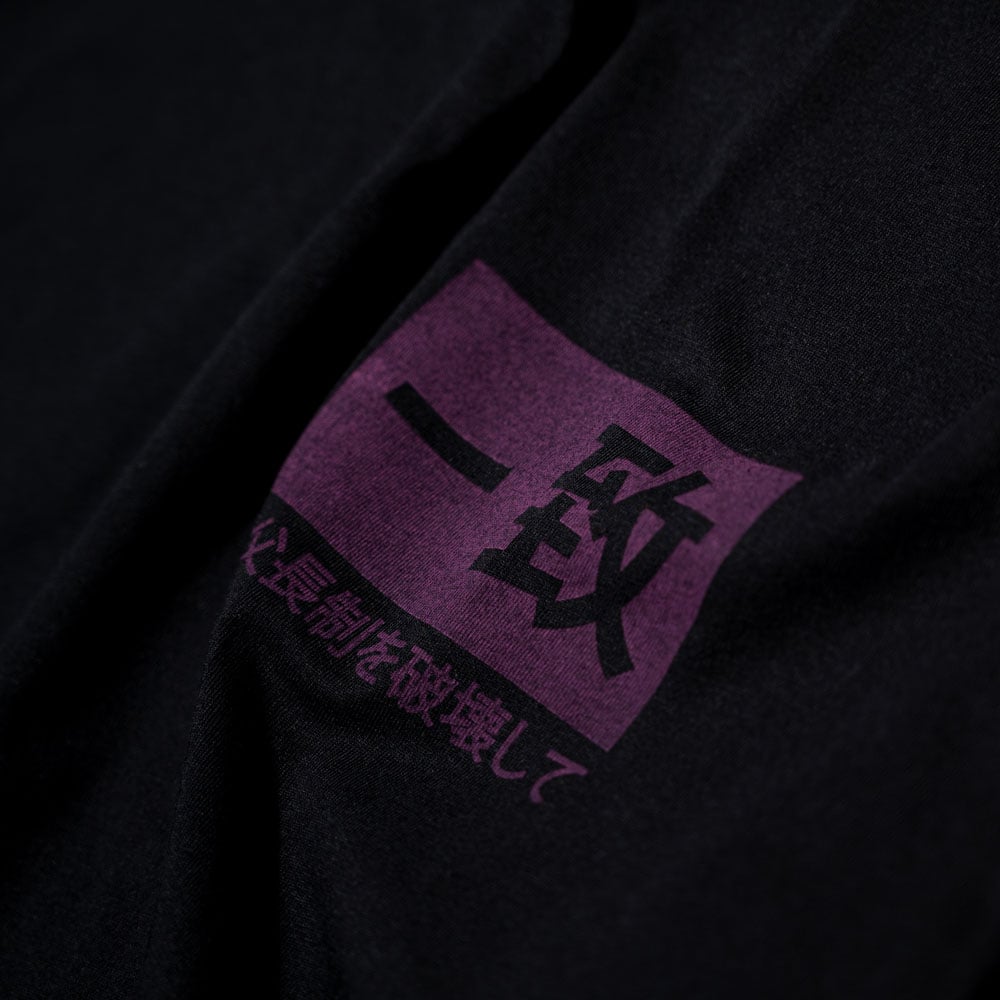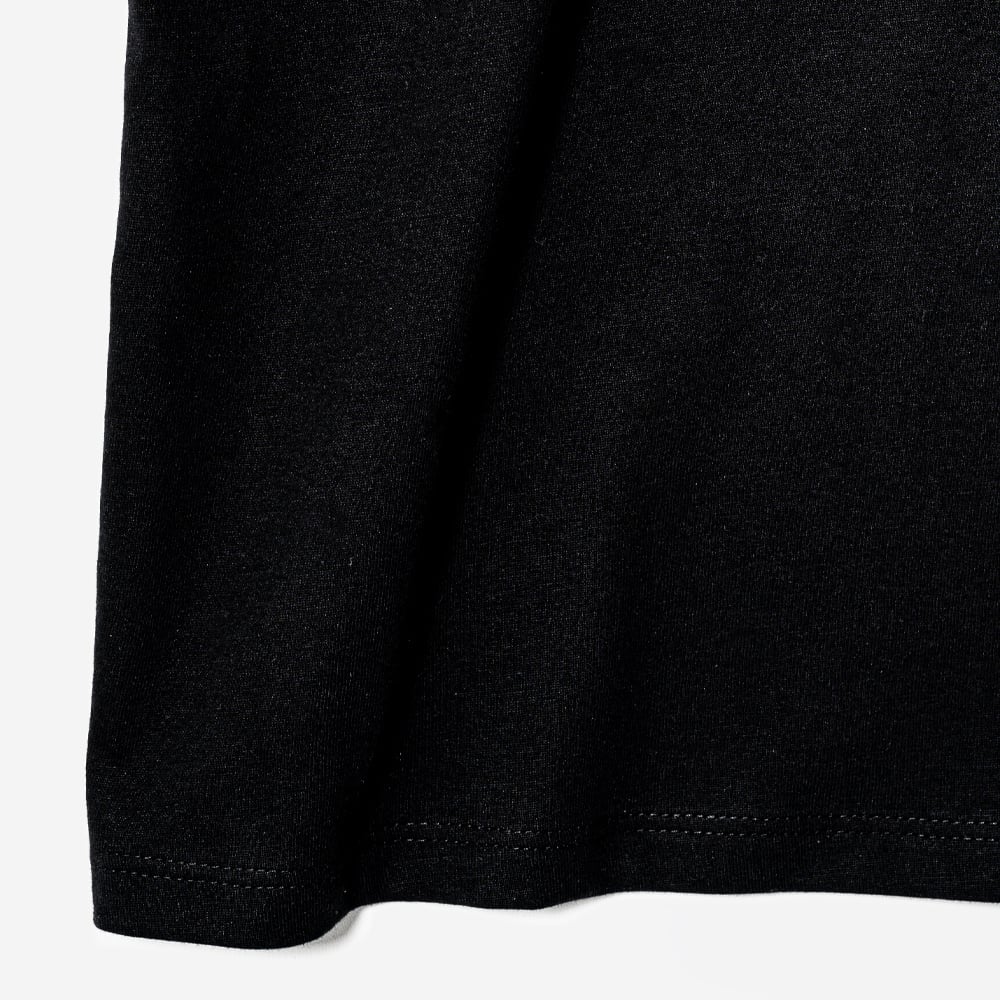 The Entente Chauvi shirt: go all in, you superior stud, wear black! The unobtrusive-pretentious dark purple Japanese silk screen print on the front chest will make up for your actions.
We kept the cut identical to our last year's releases. Each shirt is true-to-size and does fit the way you want your shirt to fit.
Made out of 100% combed organic cotton (155g/m²), manufactured solely using renewable green energy from wind & solar power (including GOTS-certification and Fair-Wear-Foundation approved). Greenwashing our urethane pleasures as much as we can.
Every shirt was fondly screen printed by hand in Bavaria, by a male he/him named Michael Weinlein: https://www.instagram.com/weeem1/.
___
Das Entente Chauvi Shirt: Volles Risiko, du Hengst, trag schwarz! Der japanische Siebdruck in dezent-pompösem dunkellila erdet deine Heldentat.
Wir haben die Schnitte identisch zu den letzten Jahren gelassen. Einfach weil die passen und voll gut sind.
Das Shirt aus 100% feingekämmter Bio-Baumwolle (155g/m²) wurde ausschliesslich mittels erneuerbarer Energie aus Wind- & Solarkraft hergestellt (beinhaltet GOTS-Richtlinien und Teil der Fair-Wear-Foundation). Mit diesem grünen Daumen hiefen wir unsere Urethan-Sünden ins rechte Licht (hoffnungslos).
Jeder Druck wurde liebevoll von Hand in Bayern hergestellt, vom Abbild eines Mannes Namens Michael Weinlein:
https://www.instagram.com/weeem1/.
___
Sizing (in cm):
L - width 54.5 - length 74
XL - width 57 - length 76