Logo Shirt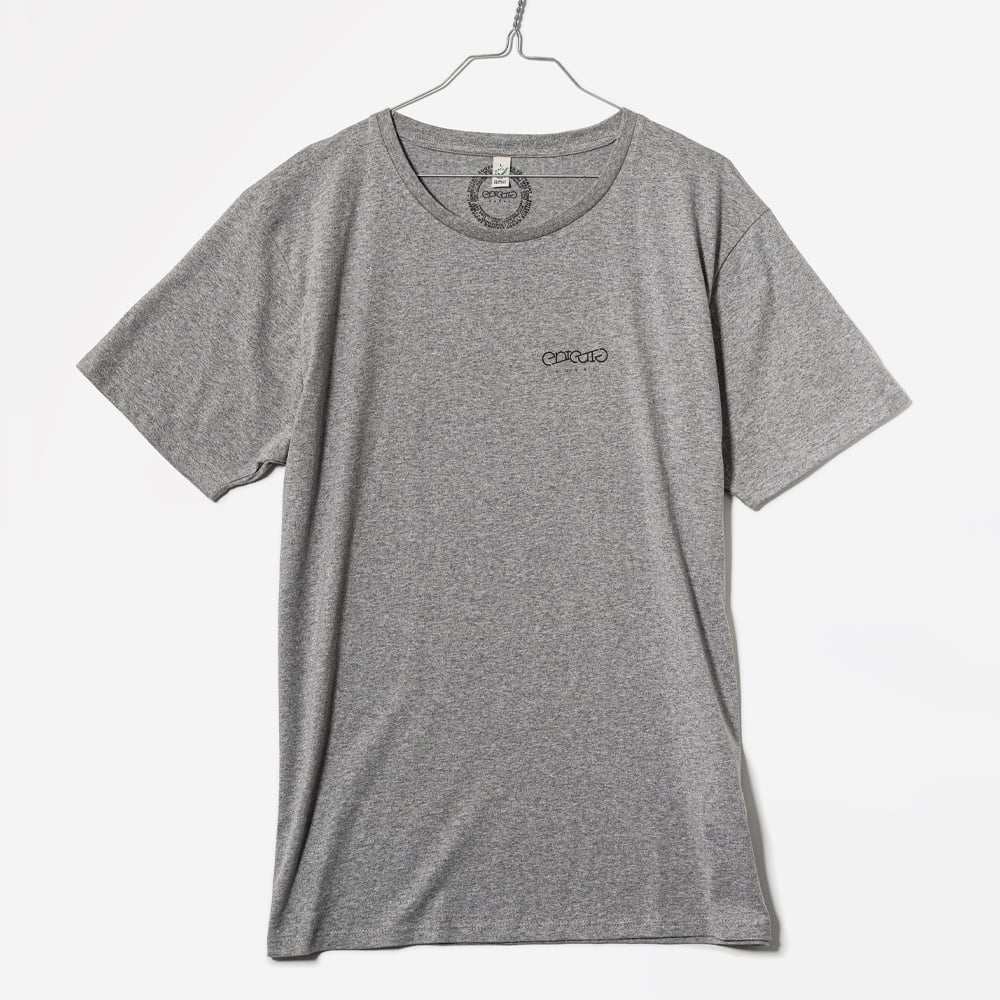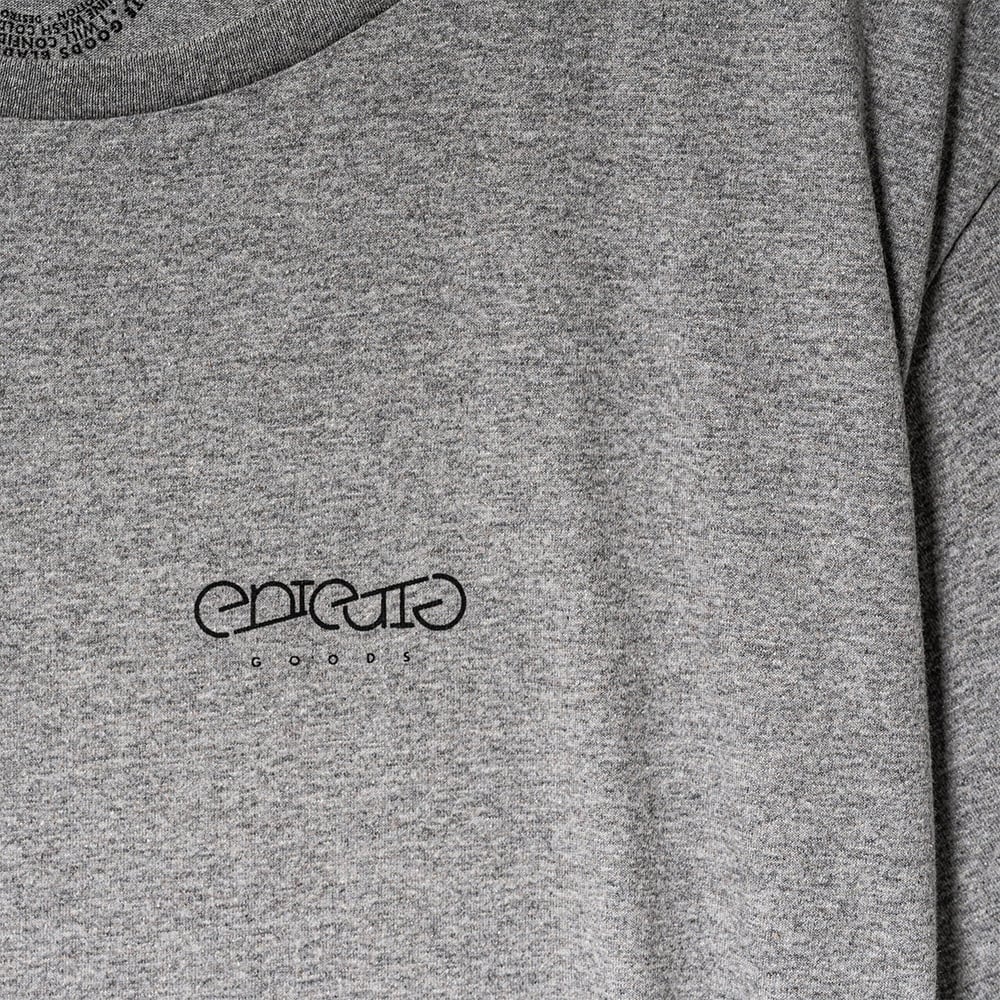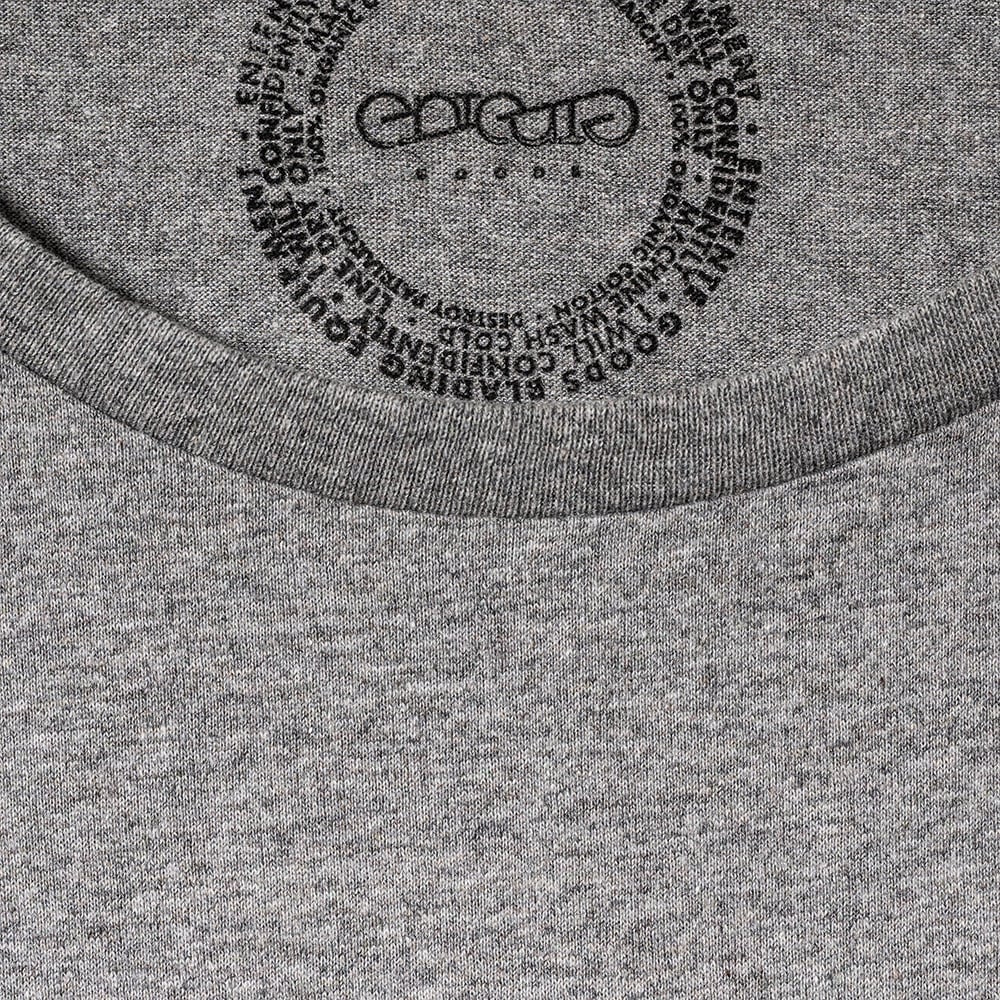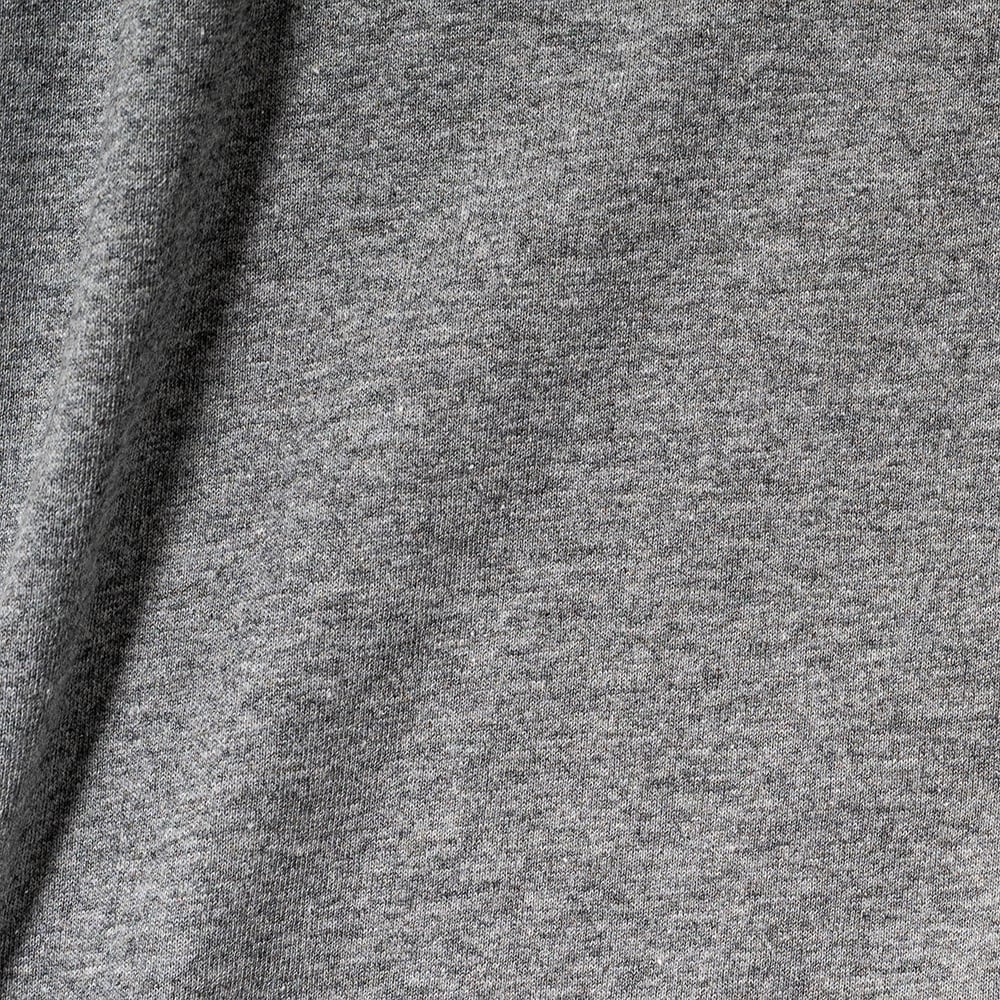 This beaut of a shirt is available in melange grey:
the Entente Logo t-shirt.
The Logo skate shirt comes with an "Entente Goods" logo silk screen print to the front chest. Decades of aesthetic studies of the college of thisisniceyo out of Friedrichshain revealed that this is the sweet spot.
Perfect cut seems like a washed out catch phrase, but hey, we tested and this fits really sweet.
It is made out of 100% combed organic cotton (155g/m²), manufactured solely using renewable green energy from wind and solar power (including GOTS-certification and Fair-Wear-Foundation approved). So eco friendly, your green conscience will turn somersaults across those insta stories.
Every shirt was fondly screen printed by the very talented Michael Weinlein: https://www.instagram.com/weeem1/.
___
Dieses Schnuckelchen eines Shirts gibt es in Mischmasch-grau:
das Entente Logo T-Shirt.
Das Logo Skate-Shirt hat ein "Entente Goods" Siebdruck-Logo vorne auf der Brust. Jahrelange ästhetische Nachforschungen der Akademie Gehtvollklar aus Friedrichshain ergaben, dass das da ist, wo es hingehört.
"Perfect cut" klingt nach einer etwas ausgelutschten Marketing-Phrase, aber hey, wir haben einige getestet und das passt echt top.
Das Shirt aus 100% feingekämmter Bio-Baumwolle (155g/m²) wurde ausschliesslich mittels erneuerbarer Energie aus Wind- und Solarkraft hergestellt (beinhaltet GOTS-Richtlinien und Teil der Fair-Wear-Foundation). Sowas von fair-trade, dass euer grünes Gewissen überschwänglich Purzelbäume durch die Insta-Stories vollziehen wird.
Jedes Shirt wurde liebevoll handgesiebdruckt, handbesiebdruckt, siebhanddruckt vom überaus talentierten Michael Weinlein: https://www.instagram.com/weeem1/.
___
Sizing (in cm):
M - width 52 - length 72
L - width 54.5 - length 74
XL - width 57 - length 76
*Alle Preise beinhalten Mehrwertsteuer*-*all prices include VAT*