Berlin Blade Wax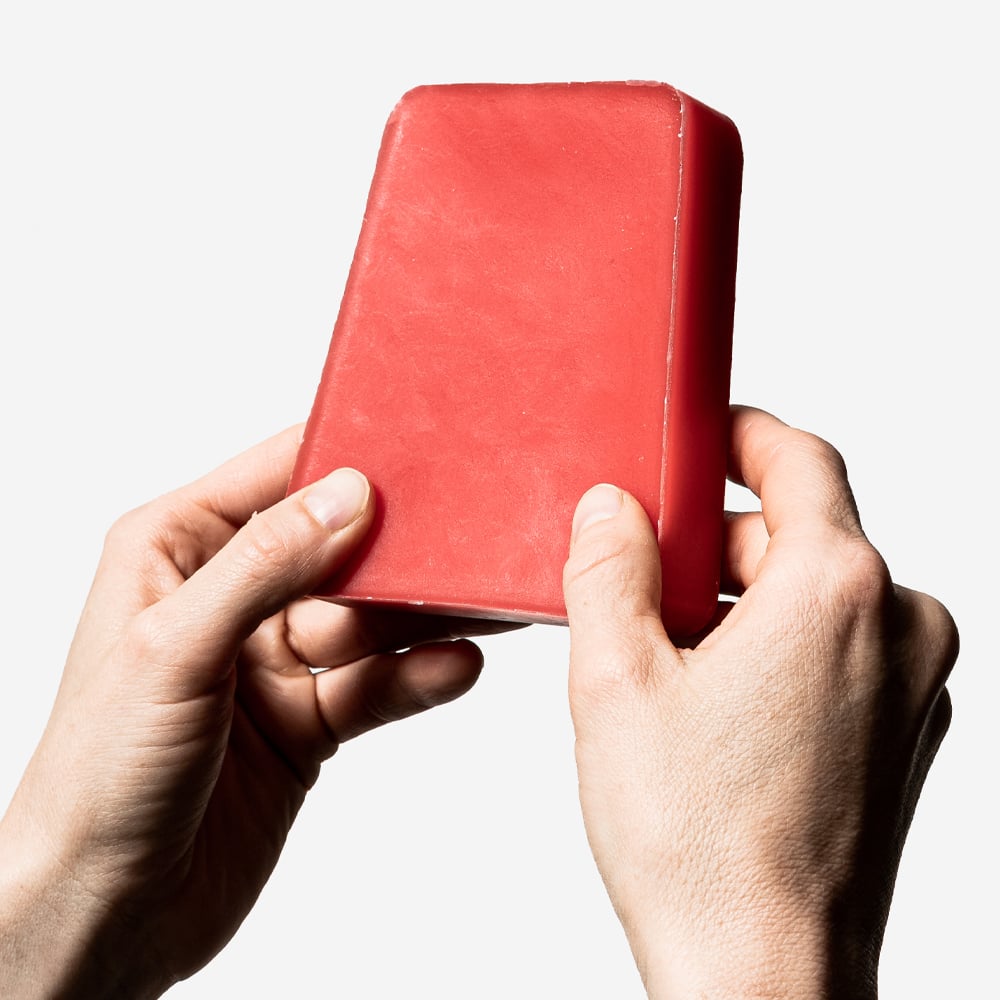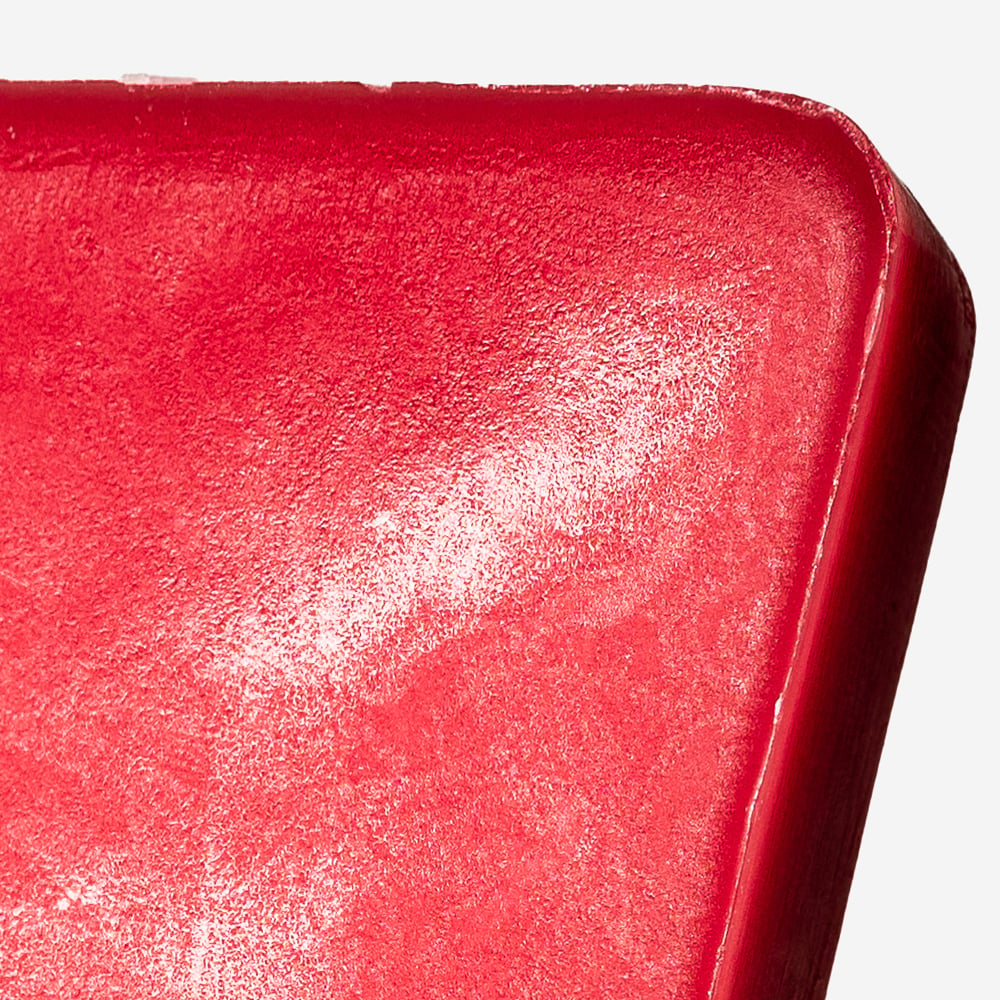 This is it, the epicentre of German engineering: Entente BERLIN blade wax.
Each block of these super fast sliding blade wax blocks is a hand made & slowly melted composition of fine slippery ingredients. Individually crafted message printings on each wax cotton bag set your block apart of the bunch. It's as unique and special as you are, honey.
Each of the following wax recipes is based on countless highly scientific skate session tests and optimized for nothing but your purest grinding pleasures.
Berlin - red - soft - 235g
Choose BERLIN for a gentle, but still direct message of deep inner reflection. And if you like to grind mostly on aluminum rails and rough ledges. BERLIN mix is a tad softer and available in red. It is debt-ridden and excellent value for money.
___
Da ist das Ding, ein Meilenstein in Deutscher Ingenieurskunst: Entente BERLIN Blade-Wachs.
Jeder dieser ultraschnell rutschenden Wachsblöcke ist eine von Hand gegossene und mit Bedacht geschmolzene Komposition aus erlesensten Gleit-Ingredienzien. Durch individuell gestempelte Botschaften auf dem praktischen Wachs-Beutel ist Dein Block mit Sicherheit mindestens so wundervoll und einzigartig wie Du, Zuckerpüppchen.
Jede unserer Wachs-Rezepturen basiert auf unzähligen hochwissenschaftlichen Skate-Session-Versuchen und ist einzig und allein auf die Maximierung Deines Grind-Vergnügens ausgerichtet:
Berlin - rot - soft - 235g
Wähle BERLIN für eine unmissverständliche Betonung Deiner tiefen Selbstreflexion. Und wenn du hauptsächlich relativ weiche Alu-Rails und raue Ledges skatest, die zu einer Extraportion ökologisch daher-jauchzenden Ölen nicht nein sagen. Unsere etwas weichere Mische BERLIN gibt es für Dich in blutrot, hochverschuldet und preiswert.